6 REASONS WHY
OOKA IS REVOLUTIONARY

QUICK
Our advanced heat technology lets you enjoy your session in just 5 minutes.

CLEAN
Unlike conventional shishas, OOKA doesn't require charcoal, so it produces zero carbon monoxide.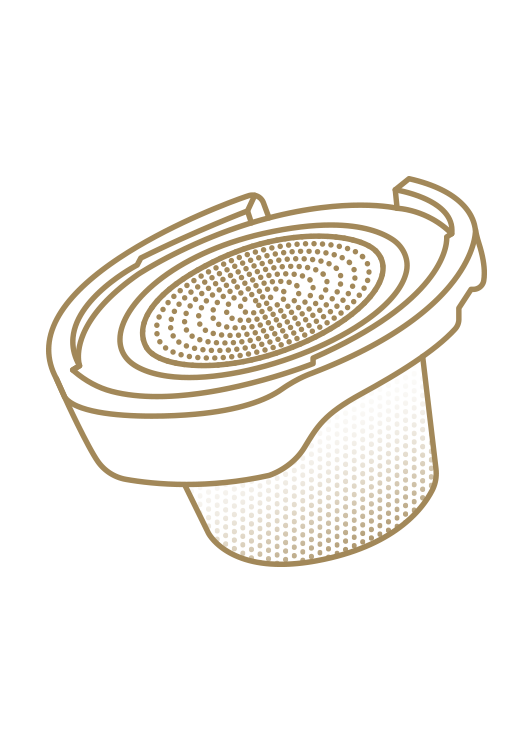 CONVENIENT
Just drop a flavor pod and enjoy-no more sticky fingers or hassle.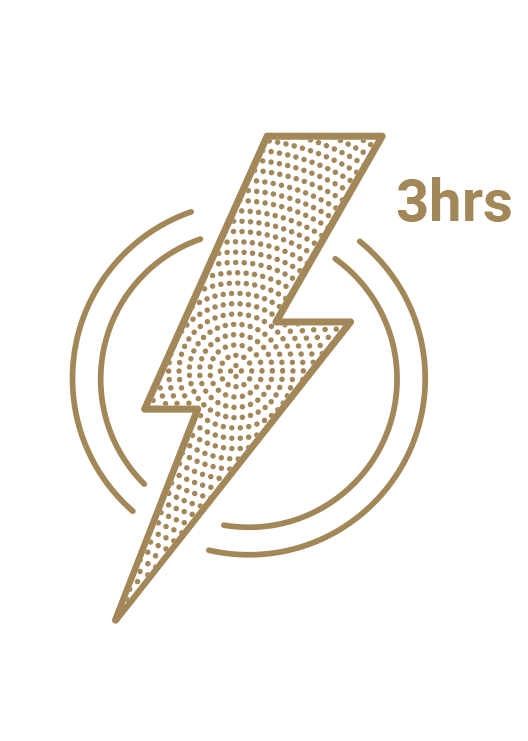 RECHARGEABLE
Every full charge lasts up to 3 hours. Plenty of time to enjoy a few OOKA sessions.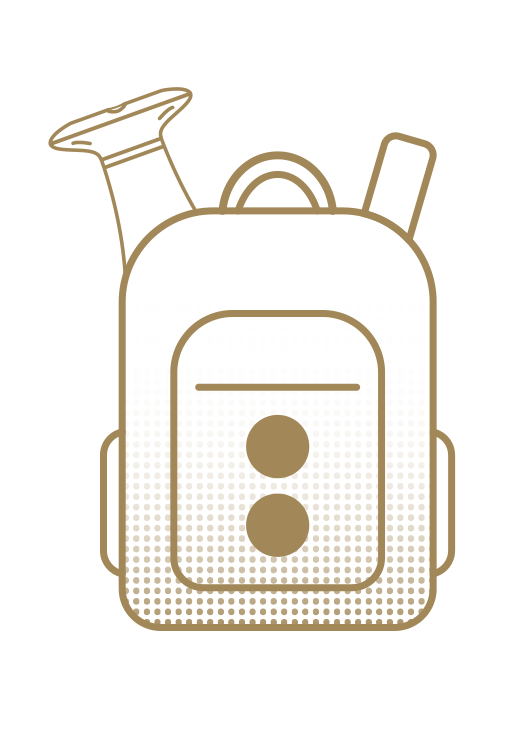 PORTABLE
With fewer parts than a normal shisha, take OOKA wherever you go.
EASY
Designed with simplicity in mind, OOKA is intuitive to assemble and clean.