REAL SHISHA MOLASSES. NOW IN SHISHA PODS
Indulge in a sensory delight as OOKA pods are filled with authentic, premium shisha molasses, ensuring an exquisite array of the finest shisha flavors.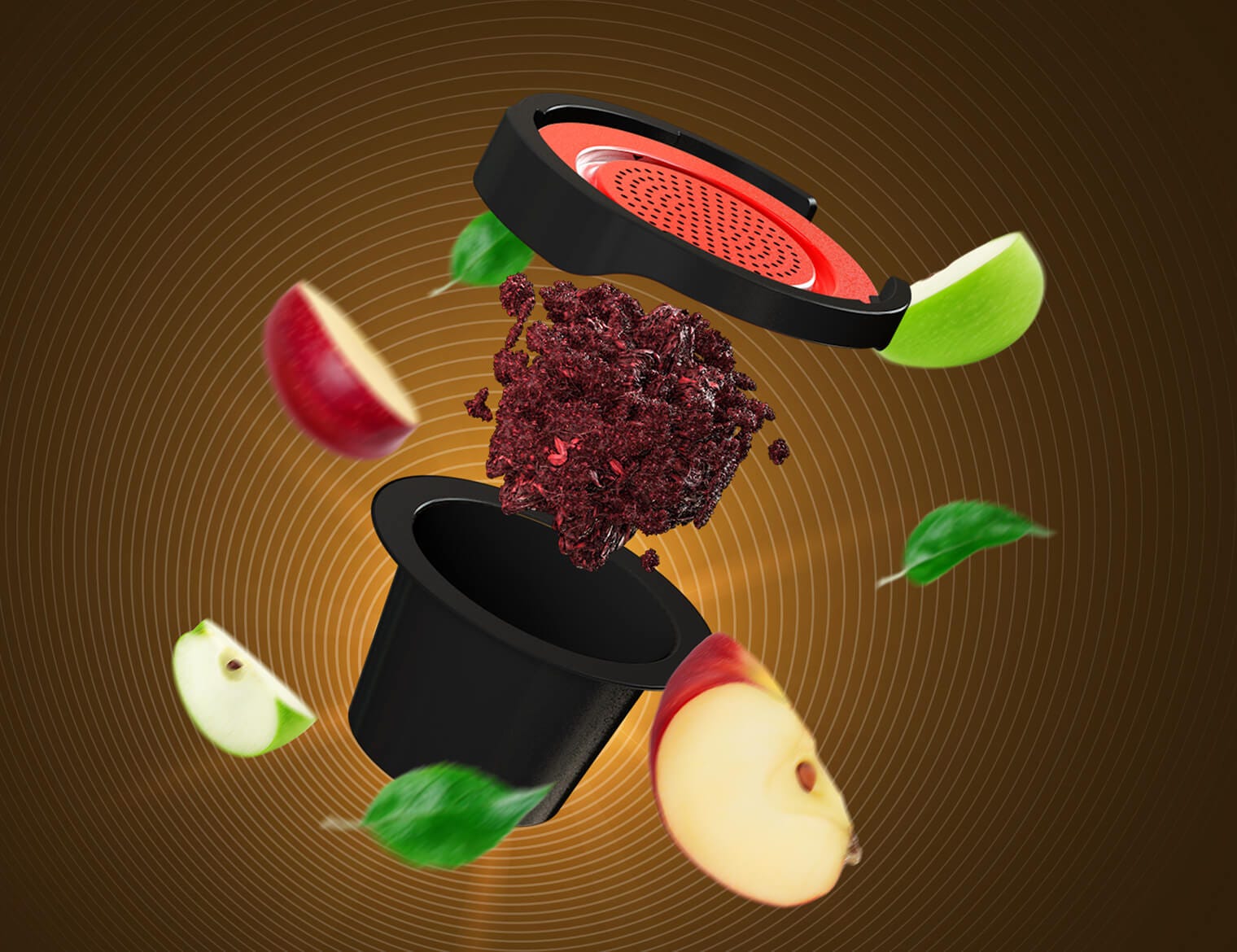 SKIP TO THE GOOD PART
No more sticky fingers or hassle. Just drop a shisha pod and enjoy your session.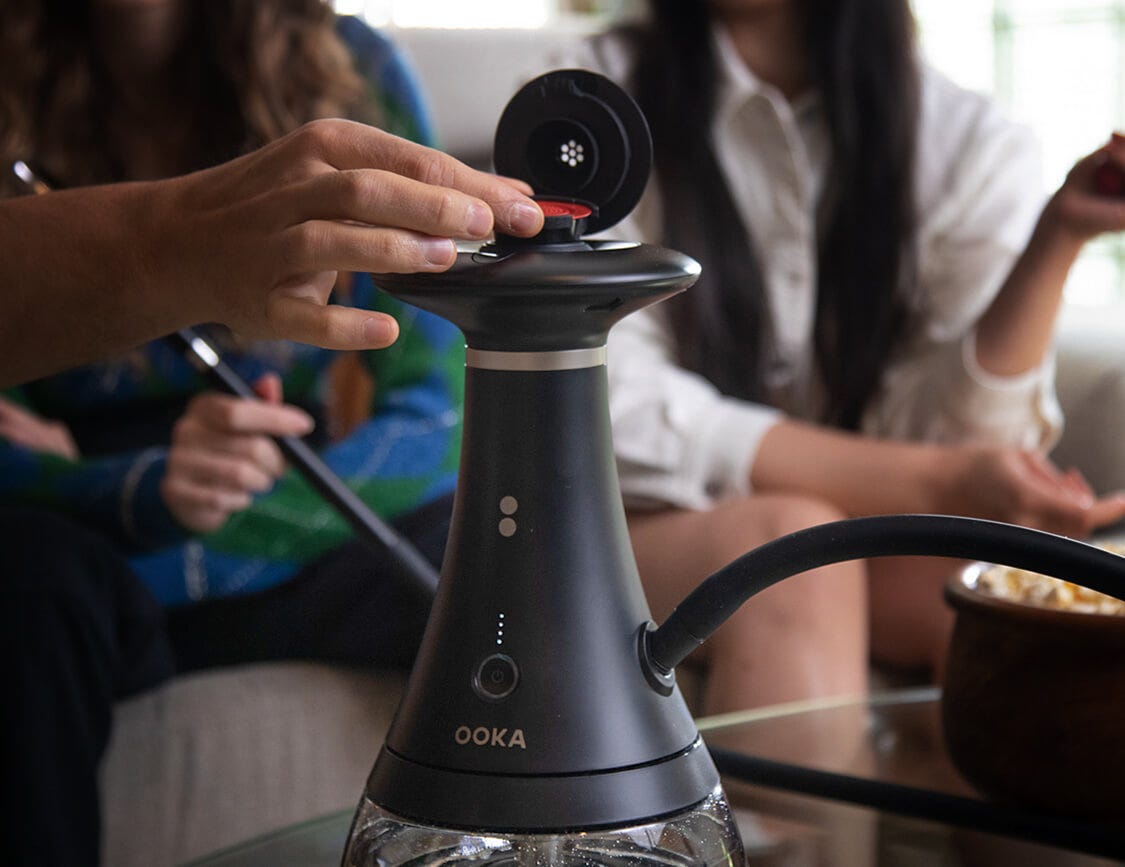 EXPLORE
OOKA POD BRANDS
Welcome to the new world of OOKA pods, where flavor knows no bounds! Embark on a flavor-filled journey and explore an impressive collection of shisha flavor pods designed to elevate your shisha sessions to unparalleled heights.
AL FAKHER
Experience the flavors you know and love from the world's #1 shisha brand, Al Fakher Shisha.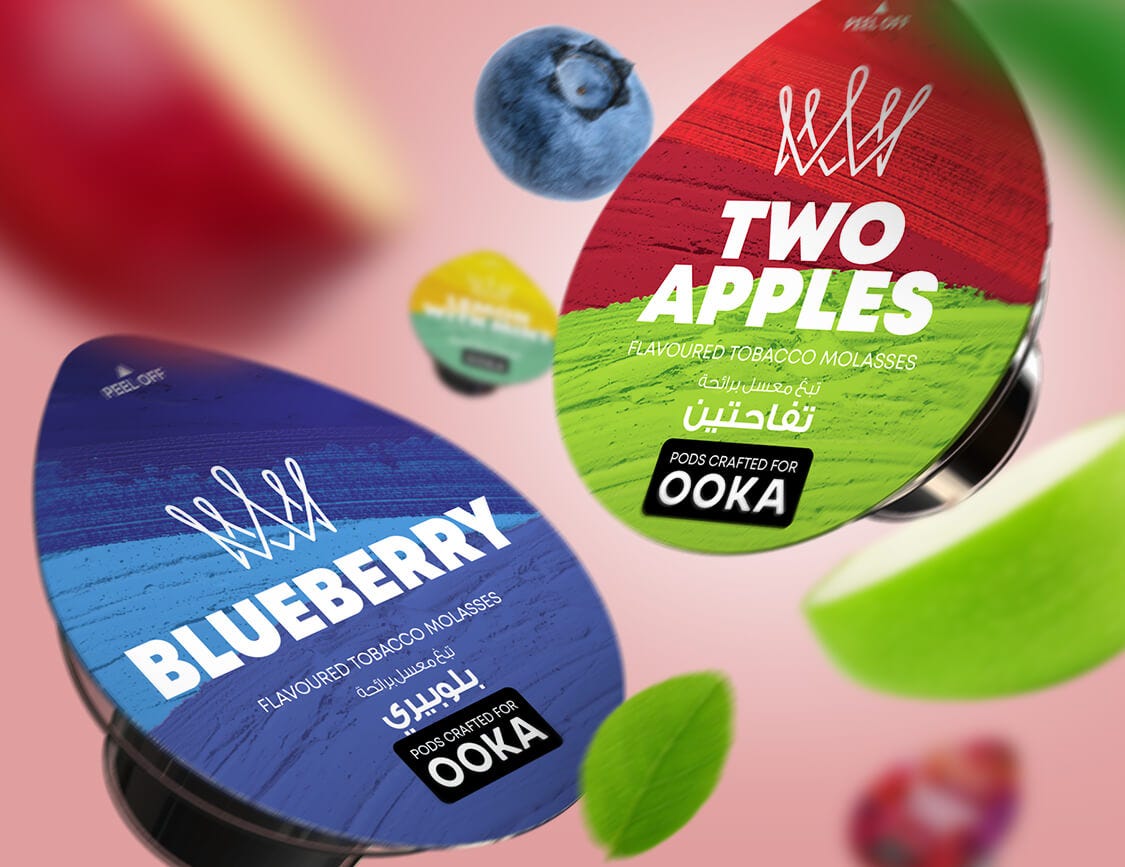 SHISHA KARTEL
Get a taste of flavors so forbiddenly amazing they border on criminal.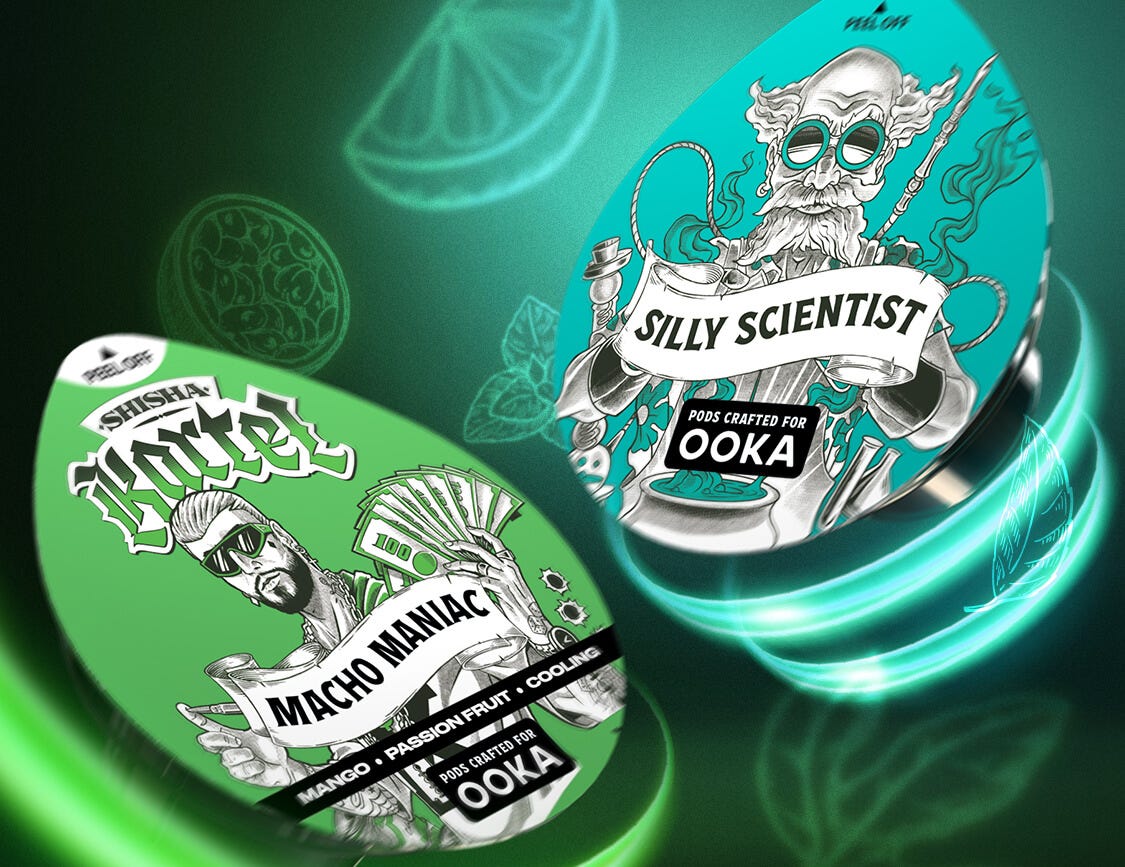 ZODIAC
Enjoy the wonders of relaxation with our unique, nicotine-free, non-tobacco tea-based shisha.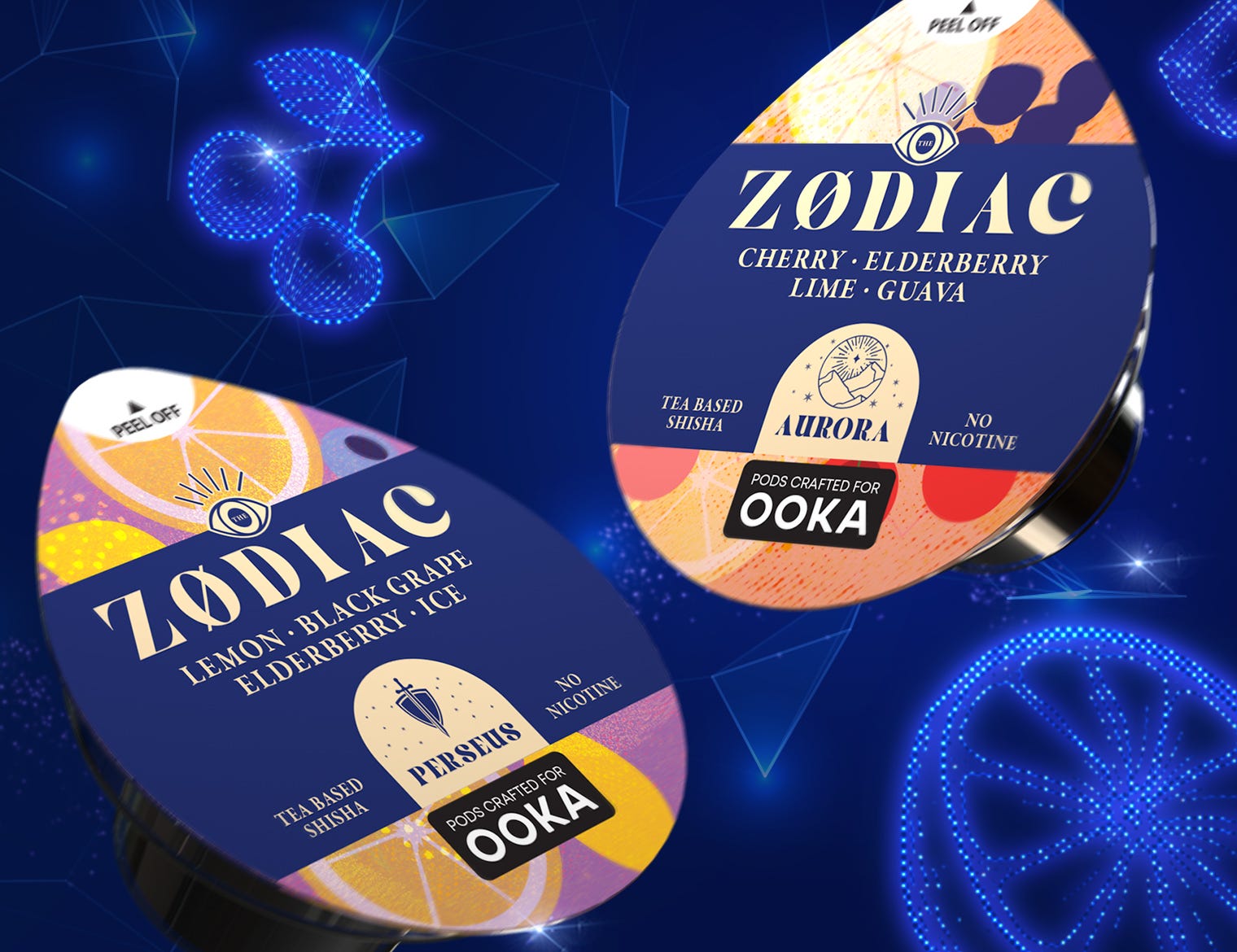 NEED MORE INFO? SEE OOKA PODS FAQs BELOW OR WATCH VIDEOS HERE.
How many sessions can I have with a pod?
Each pod delivers one session.
How long does one pod or session last?
Each session can last up to 70 minutes, depending on your usage.
While there is a pause function to ensure you can make full use of your pods, they are not reusable and will not work if inserted for a second session.
Do OOKA pods have a "best before" date?
The "best before" date for OOKA pods is 1 year from its production date.
How long is the waiting time in between sessions?
There is no break time needed between each session! Simply drop another pod and enjoy (but do enjoy responsibly).