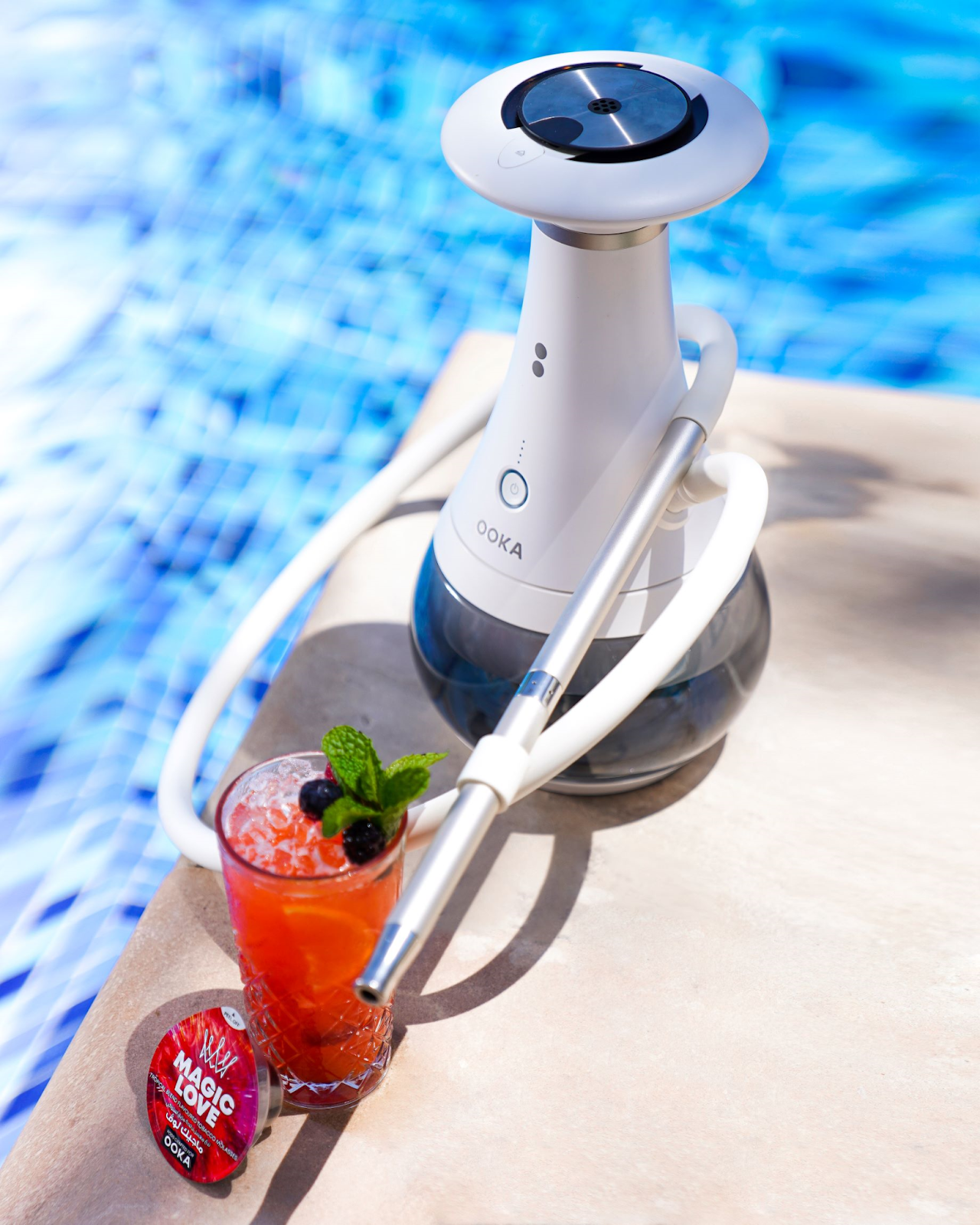 Celebrate White Friday with OOKA: A Gift for You and Your Loved Ones
By
Admin
/ October 30, 2023
The month of November signifies the onset of the holiday season, a time when people worldwide gather to celebrate, reflect, and share special moments with cherished ones. It's also a season when we often seek ways to treat ourselves or show our affection for the special people in our lives. This year, OOKA invites you to elevate your White Friday by indulging in our exclusive OOKA flavors, accessories, and packages.
Experience OOKA's Uniqueness
Before we delve into the details of our OOKA packages, let's take a moment to explore what makes OOKA truly exceptional. OOKA isn't just about a better shisha experience; it's an embodiment of premium quality, combining innovation with decades-old tradition.
Empowered by Al Fakher shisha, OOKA is the preferred choice for those who savor life's finer pleasures. OOKA delivers a cleaner and more delightful shisha experience thanks to its charcoal-free shisha design and a wide array of captivating shisha flavors. With OOKA, every puff is not just a moment of relaxation; it's a sensory journey.
Unwrap the OOKA Packages
Now, let's unwrap the exclusive OOKA packages that can add an extra layer of excitement to your Black Friday:
Starter Kit: Designed for those new to the world of OOKA or those keen to introduce a friend to the OOKA experience. This package includes our premium OOKA device and 4 packs of your chosen flavor pods, making it the ideal introduction to the world of OOKA.
The Absolute Kit: For the genuine shisha connoisseur. This all-inclusive package contains an OOKA device, an iconic OOKA backpack, a premium rotating base, and an assortment of OOKA pods. If you want to elevate your shisha experience to the highest level, this is the package for you.
The Travel Kit: Perfect for adventurous souls, this kit is designed for on-the-go shisha enthusiasts. It includes an OOKA device, our iconic OOKA backpack, and an array of shisha pods. Enjoy a premium smoking experience anywhere your journeys take you.
Shop Individual OOKA Devices and Accessories
Don't forget you can also shop for OOKA devices and various premium accessories to enhance your shisha experience further. Whether you need an extra OOKA device for your collection or want to explore our range of accessories, OOKA offers choices that cater to your preferences.
Unlock More with OOKA Pod Bundles
If you already own an OOKA, you can further enhance your shisha sessions with our OOKA pod bundles. The "Mix & Match" bundles allow you to select a combination of your favorite OOKA pods, providing an opportunity to craft your unique shisha experience.
Enjoy A November to Remember with OOKA
As November ushers in the holiday season, there's no better time to treat yourself or delight a loved one with a unique and memorable gift. OOKA's packages offer a special opportunity to enjoy the premium OOKA experience or introduce someone dear to the world of exquisite shisha. This November, make it extraordinary with OOKA and savor the true essence of shisha like never before.