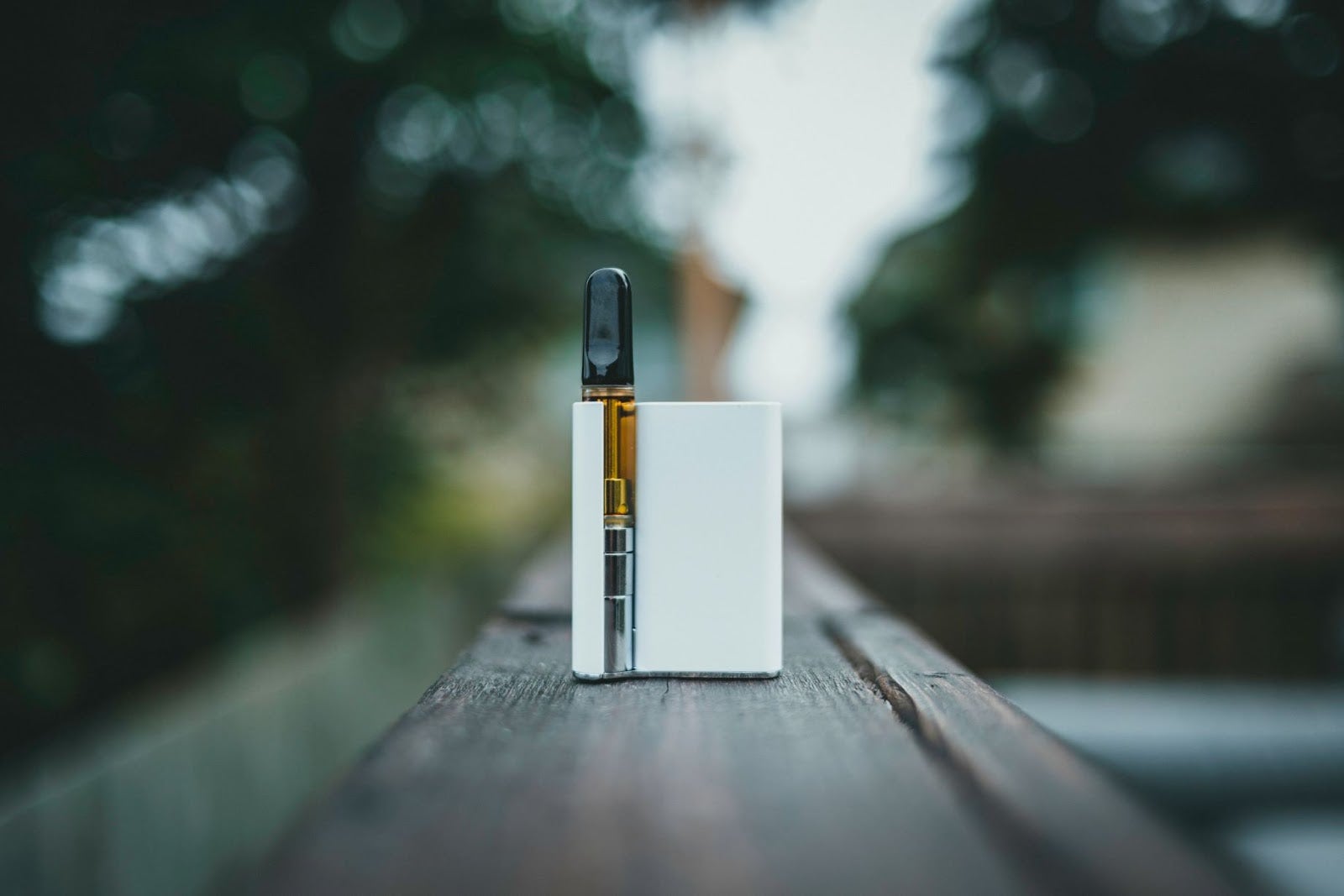 Crafting Your Own Vape Juice: A DIY Guide to Tailoring Your Vaping Experience
By
Admin
/ October 30, 2023
Vaping isn't just about blowing clouds; it's a sensorial adventure where you have the opportunity to become your mixologist. Creating your vape juice is like taking your taste buds on an exciting adventure. Whether you're in search of a specific flavor, aiming for a certain nicotine level, or looking to elevate your vaping experience, crafting your own vape juice enables you to embark on a unique journey tailored just for you.
Like a chef perfecting their signature recipe, the process of making vape juice provides a level of customization that store-bought alternatives simply can't match. It lets you dictate your flavor combinations, tailor nicotine content, and curate an e-liquid that resonates with your individual preferences. Your flavor journey is only limited by your creativity, making the crafting process a gratifying experience, a culinary art of sorts.
Explore A Step-by-Step Guide to the World of DIY Vape Juice
Step 1: Prepare Your Supplies
Before you embark on your DIY vape juice adventure, assemble the following essentials:
Nicotine base (in your preferred strength)
Propylene Glycol (PG)
Vegetable Glycerin (VG)
Flavor concentrates of your choice
Empty plastic or glass bottles for mixing and storage
Graduated cylinder or syringes for precise measurement
Nitrile gloves for handling nicotine safely
Safety goggles and a well-ventilated workspace
Labels to mark your e-liquids
Step 2: Calculate Your Recipe
To get started, calculate your nicotine strength and the VG/PG ratio that suits your preferences. Online vape juice calculators are handy tools that guide you in creating balanced recipes, regardless of your choice.
Step 3: Measure Ingredients
With your safety gear on, measure your selected nicotine base, PG, and VG according to your recipe's calculated amounts. Precision is essential to achieve a consistent outcome.
Step 4: Add Flavor Concentrates
Select the vape juice flavor concentrates you prefer and combine them with your base mixture. These concentrates have different strengths, so it's recommended to begin with a small quantity and make adjustments as you progress, aiming for the taste you desire. Mix thoroughly after each addition and perform taste tests to refine your flavors.
Step 5: Mix Thoroughly
Seal your bottle and give it a good shake to ensure a thorough blend of ingredients. Depending on your mixture, you may need to repeat the shaking process several times. Some DIYers also recommend steeping the vape juice for a specified time to enhance flavor.
Step 6: Label and Store
To keep your creations organized, label your vape juice bottles with the recipe details, date of creation, and vape flavor name. Store them appropriately in a cool, dark place, well out of the reach of children or pets.
Step 7: Test and Refine
Once your vape juice has steeped and is ready, test it with your vaping device. Fine-tune the flavor and other elements according to your preferences. Continue to refine your recipes to find the perfect balance.
Congratulations! You've just crafted your very own bespoke e-juice. Enjoy your vaping journey with a flavor that's uniquely yours.
Vaping Enthusiast & Exploring New Horizons? Discover OOKA for a Unique Smoking Adventure!
The journey of crafting your vape juice is an exhilarating venture, driven by your creativity and taste preferences. However, if you seek a hassle-free way to indulge in delightful clouds and shisha experiences, OOKA offers a straightforward approach.
OOKA brings authentic shisha flavors without the complexities of crafting your own juice, providing a unique sensorial experience that caters to a wide array of preferences. Whether you're a seasoned vaper or a newcomer to shisha, OOKA welcomes you into a world where you can savor a variety of OOKA pods and flavors. Simply insert a pod and press the button to unlock a one-of-a-kind premium experience. Give it a try with OOKA's free home trials and embark on a truly unique journey.