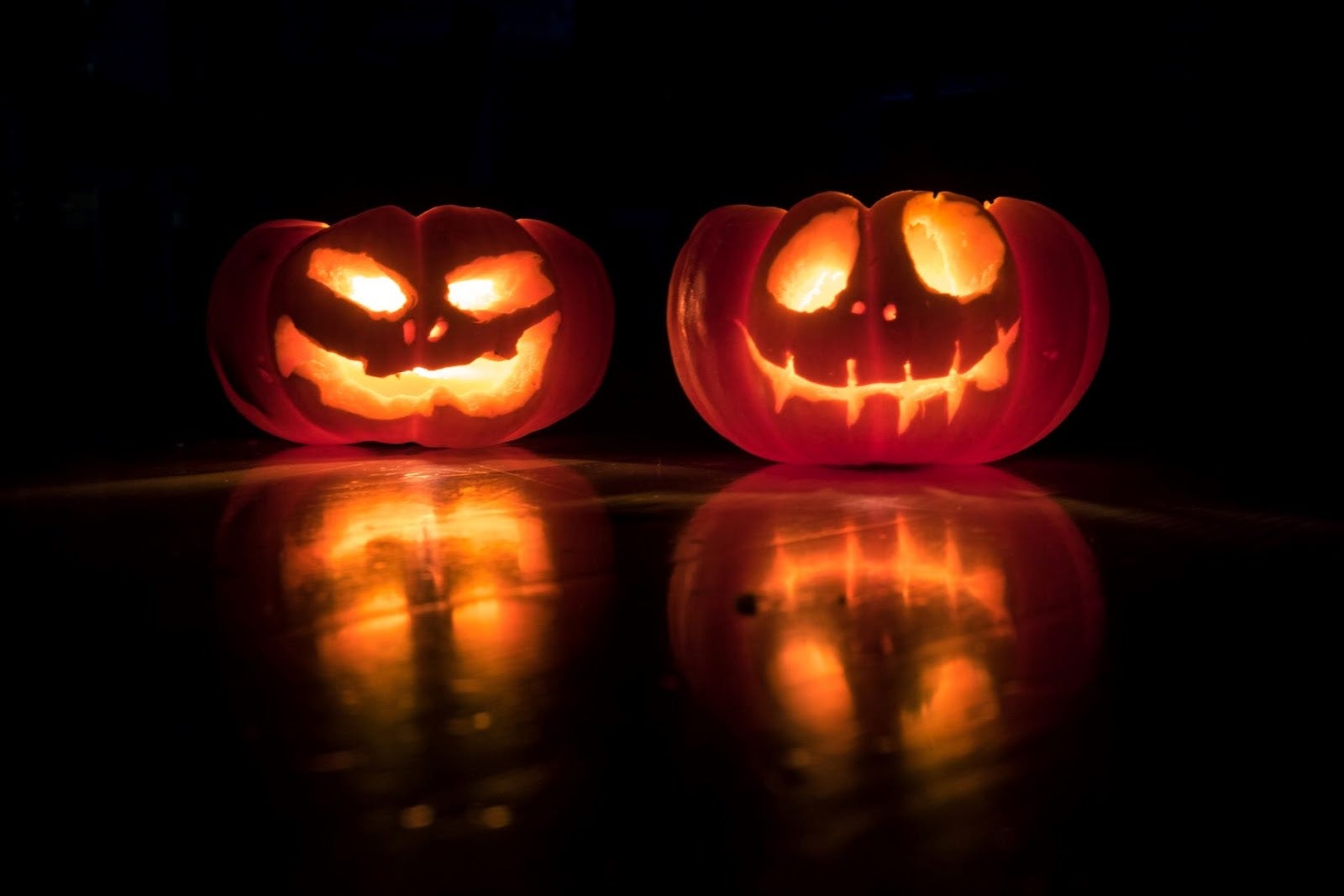 How to Create a Spooktacular Halloween Party with OOKA
By
Admin
/ October 13, 2023
As Halloween approaches, it's time to unleash your inner party planner and prepare for a spine-chilling soirée. Whether you're hosting a gathering of ghouls or an intimate get-together with close friends, OOKA is here with some Halloween party ideas to help you craft a Halloween party that's both eerie and unforgettable. From eerie shisha flavors to hauntingly beautiful decor, we've got you covered. Let's dive into the cauldron of creativity and concoct a night of spooktacular delights!
Explore Al Fakher Eerie Elixirs
No Halloween party is complete without a selection of spine-tingling cocktails, and we're not talking about your average brews. OOKA brings a new level of mystique to your party with its range of premium shisha molasses, each offering a unique and tantalizing flavor profile. Set up a shisha station and let your guests enjoy a variety of well-known flavor staples and the best Al Fakher shisha flavor mixes that require no mixing or additions. Here are a few creepy concoctions to get you started:
Magic Love: Savor Al Fakher's Magic Love flavor for a bewitching blend that's both refreshing and enigmatic.
Two Apples: Enjoy the timeless Al Fakher's Two Apples flavor for a shisha experience that's both sweet and slightly sinister.
Mint Flavors: For those who love a cool sensation, Al Fakher Lemon Mint, Gum with Mint, and Grape with Mint flavors are the perfect choices, offering a chilling effect straight from the pod.
Set Up The Haunting Decor
Transform your space into a haunted haven with some eerie decorations. Here are a few Halloween party decoration ideas to get your creative cauldron bubbling:
Cobwebs Galore: Drape fake cobwebs around your party area, making sure they catch on everything—just like a real spider's lair.
Sinister Lighting: Use colored bulbs or candles to create an otherworldly ambiance. Green, purple, and red hues work particularly well.
Ghastly Centerpieces: Fill glass jars with water, add some food coloring to create a creepy liquid, and float plastic eyeballs or spiders on the surface.
Pumpkin Parade: Carve or paint pumpkins with spooky faces and arrange them around the room.
Provide Eerie Entertainment
Keep your guests entertained with a selection of Halloween-themed activities. Here are a few suggestions:
Horror Movie Marathon: Set up an outdoor or indoor movie area and screen classic horror films. Don't forget the popcorn, cozy blankets, and, of course, the premium OOKA devices, which can also be used indoors or outdoors.
Tarot Card Reading: Hire a tarot card reader or invest in a set of your own for some mystical insights into your guests' futures.
Costume Contest: Encourage your guests to come in their most spooktacular attire and hold a costume contest with prizes for the scariest, funniest, and most creative outfits.
Pumpkin Decorating: Provide pumpkins and craft supplies for a pumpkin decorating contest. Set up a designated area for this creative activity.
Enjoy The Spooktacular Send-off
As the witching hour approaches, send your guests off with a token of your appreciation. Fill small bags with Halloween candies and perhaps personalized tarot cards to keep the mystical vibes alive.
With these tips and tricks, your Halloween party with OOKA is sure to be a hair-raising hit. So, gather your coven, summon your creativity, and let the spooktacular festivities begin!