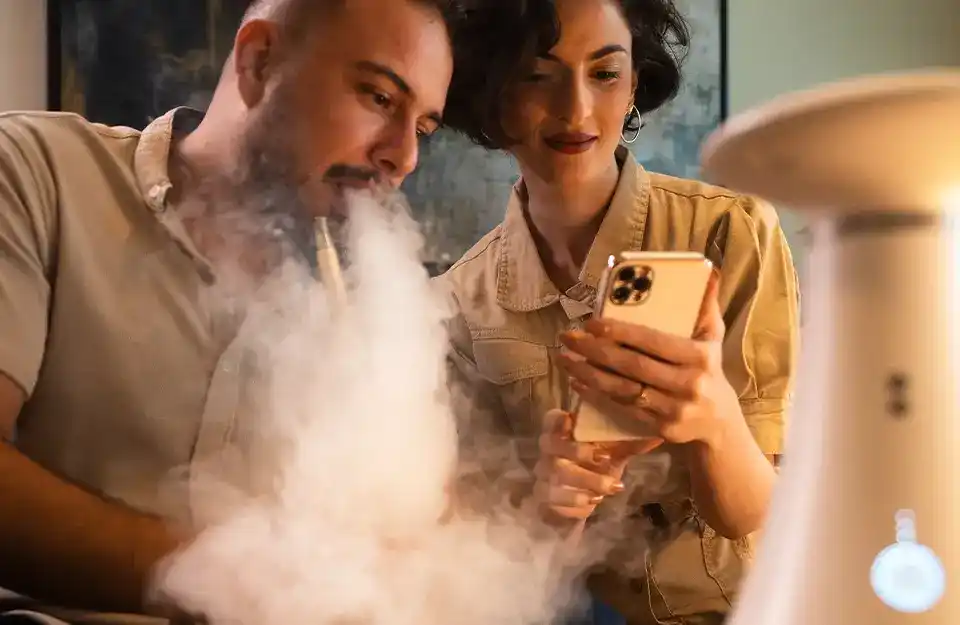 Create Big Clouds with your OOKA
For over 500 years, shisha has remained the same. That all changes right now. As a revolutionary device, OOKA effectively removes the hassle (and not to mention hazards) of traditional shisha by eliminating the need for charcoal.
In this blog post, we are going to share some science and tips for getting the biggest clouds when you have your OOKA shisha alternative session.
Follow all these tips and enjoy massive clouds with your OOKA shisha.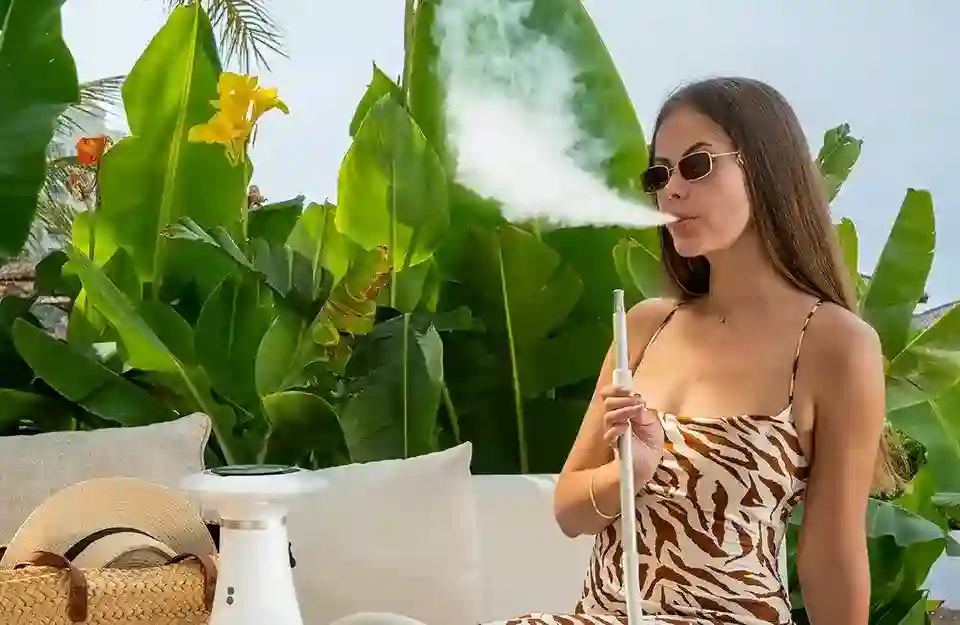 ALL ABOUT THE CLOUD
With OOKA, you don't need to be a veteran shisha pro to produce and enjoy a good cloud. All you need is to drop a flavor pod, power up, and relax for a few minutes as OOKA works its magic. Our real shisha molasses from Al Fakher, Shisha Kartel and nicotine-free Zodiac have been designed with years of research and development and delivered through smart pods, which manage the temperature precisely for each flavor to get the best shisha experience.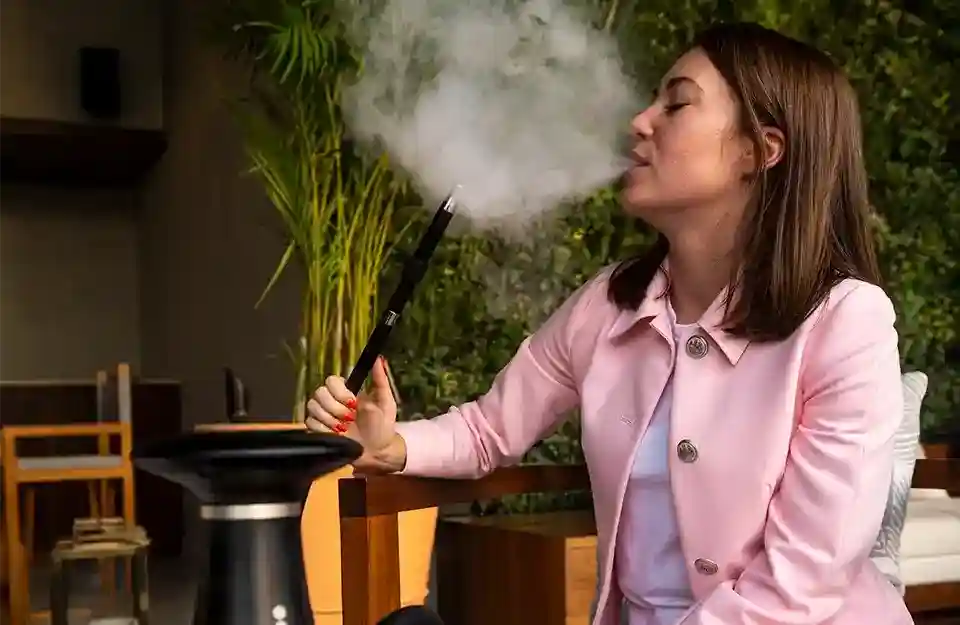 TIP #1 – Wait for 7-8 Mins for the Shisha Pods to Really Heat Up
Wait for about 7-8 minutes after you power up OOKA. By doing this, you're effectively doubling the heat-up time, which allows the OOKA pod to warm up nicely, thus producing richer and thicker clouds.
TIP #2 – Pause a Few Secs between Each Puff
In contrast to traditional shisha, wait for about 10 seconds between each puff to generate bigger clouds. By waiting longer between each puff, OOKA charcoal-free shisha has more time to generate the appropriate amount of heat to deliver the thick and flavorful clouds you want.
TIP #3 – Adjust Your Draw Pressure Using the Hose Airflow Adjuster
Find your perfect draw pressure! Use the airflow adjuster on the mouthpiece and test the different settings. Do you prefer a smoother draw? Or would you prefer a more solid pull? Go on and test these settings out to find what works best for you.
TIP #4 – It Keeps Getting Better as the Shisha/Hookah of Your Choice!
Sit back, relax, and get comfortable. Puff away and enjoy OOKA the way you're used to with other shisha devices. Don't think too hard or worry. Eventually, you'll get the hang of producing the clouds you're looking for.
Ready to own an OOKA – Shop OOKA here
Already own an OOKA – Explore our exclusive shisha flavor range from Al Fakher, Shisha Kartel and zero-nicotine Zodiac.