Why OOKA isn't a giant vape OR E-shisha!
Understand the Differences between OOKA & Traditional Vapes & E-Shisha
While some have assumed or compared OOKA shisha to a giant vape device, this couldn't be further from the truth. In this post, we outline the main differences between the two and, as the titles suggest, why OOKA isn't a vape or e-shisha device!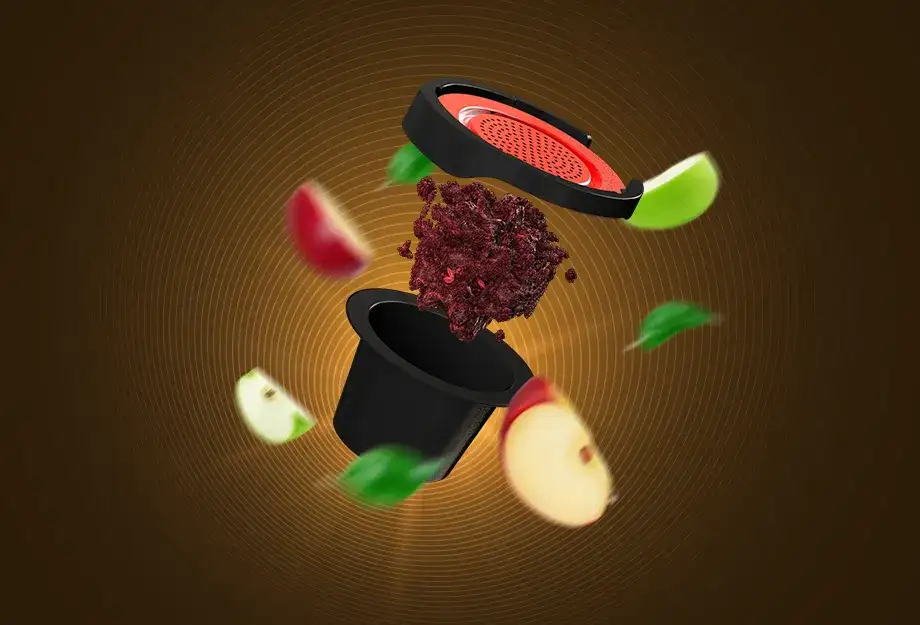 1. OOKA Pods Contain Authentic Shisha Molasses, Not Liquid
Unlike vapes or e-shisha that contain liquid or "juice", OOKA pods contain authentic shisha molasses formulated by the world's largest shisha company, Al Fakher, and are created using the same high-quality ingredients. These pods are produced in line with stringent quality control and testing to ensure that all pods provide lasting and consistent shisha flavors, giving you the best consistent shisha experience every time. To top it off, each pod has two freshness seals – one at the top and one at the bottom to ensure that freshness is maintained at all times.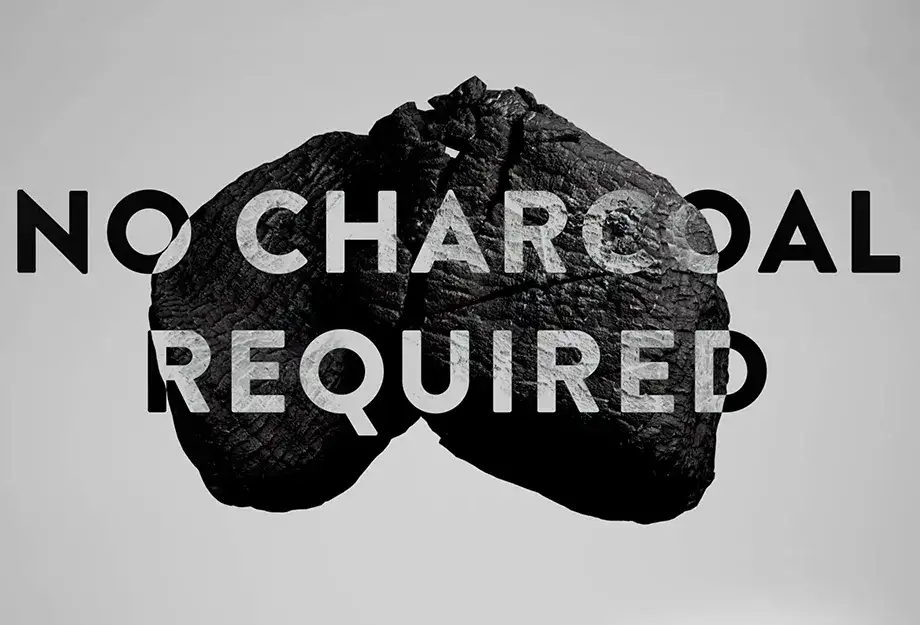 2. Heat-Not-Burn "Charcoal-Free" Clean Technology
OOKA is convenience personified. It is charcoal-free shisha, safer for indoor use, and instead uses revolutionary heating technology, which eliminates the inconvenience of preparation, ash, and mess. OOKA takes about 5 minutes to heat up and provides up to 70 minutes of enjoyment per pod.
On top of that, the removal of shisha charcoal from the experience eliminates many of the toxicants from the cloud and surrounding atmosphere. This makes OOKA the cleanest, safest, and most environmentally friendly way to enjoy modern shisha.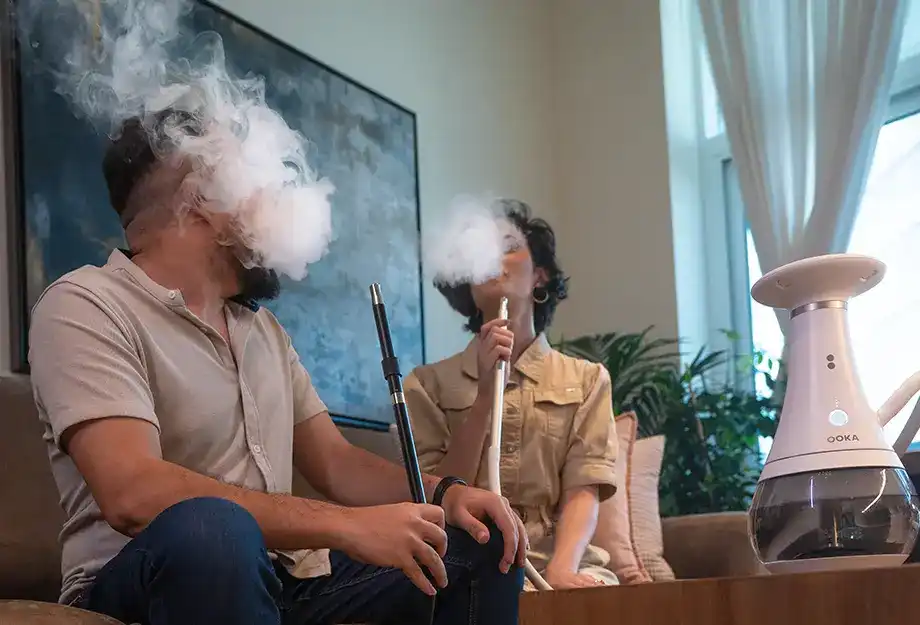 3. It Tastes and "Feels" Like Real Shisha
Ask anyone who's tried vaping, and they'll tell you that it can't replicate the "feeling" you get from the real thing. Unlike vaping, OOKA uses authentic shisha molasses from Al Fakher, Shisha Kartel, and the nicotine-free pods by Zodiac. Therefore, it delivers flavor, satisfaction, and the right feel when you inhale and exhale clouds. In short, it's the REAL hookah or shisha experience you'll never get from vape or e-shisha imitations.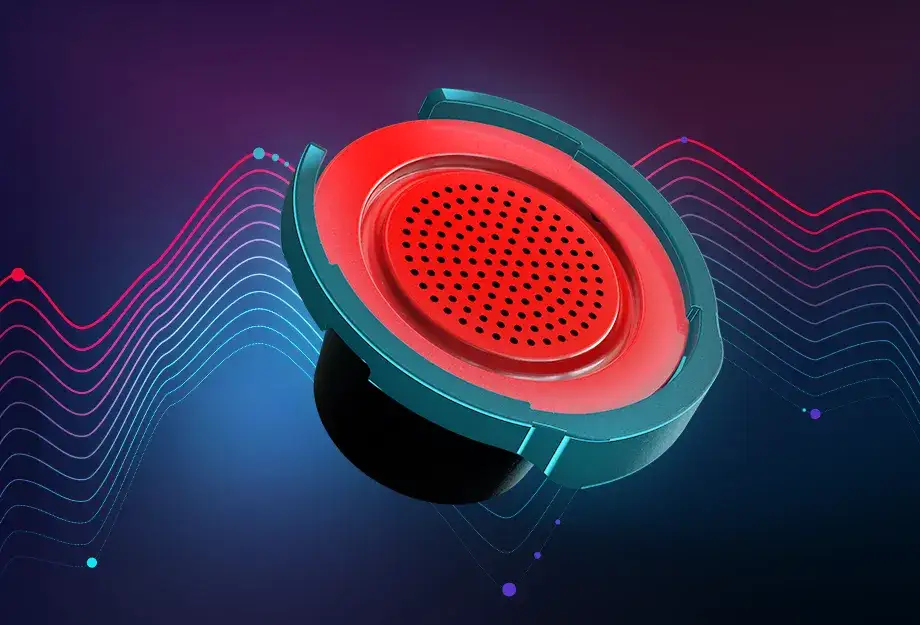 4. Intelligent Shisha Pods
Each OOKA shisha pod has an intelligent microchip that automatically programs the device to heat up to a specific temperature profile. This ensures that each pod delivers its optimal shisha flavors and sensations so you can enjoy the best experience, always.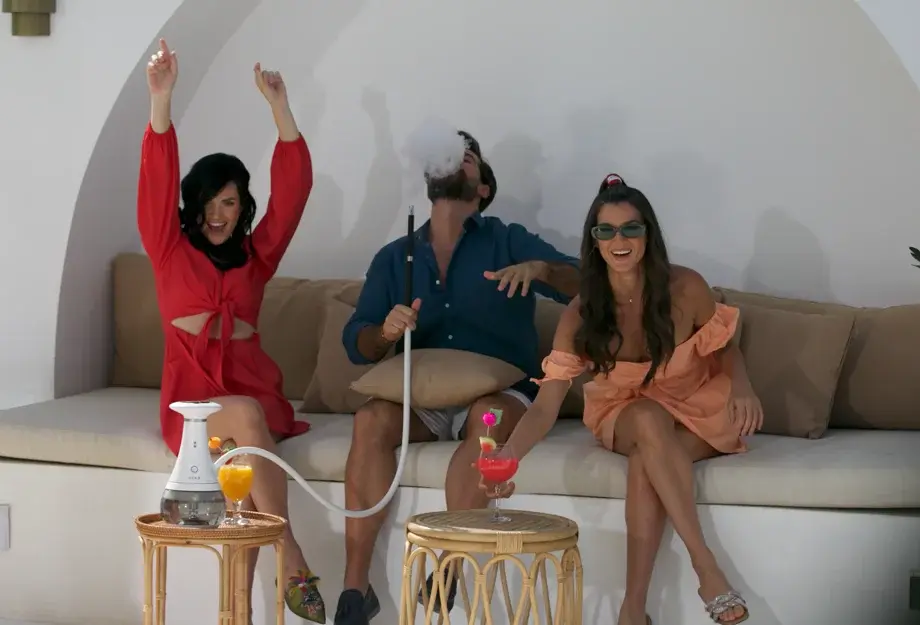 5. OOKA Is a Hookah / Shisha, Only Better
By using authentic shisha molasses in pods that are heated to their optimal temperature for precise flavor delivery, OOKA is arguably the best hookah shisha out there!
Taste aside, by taking into consideration OOKA's revolutionary heating technology that does away with the time-consuming process of heating and preparing charcoal, its hassle-free and simple set-up, incredible portability, and also ease of cleaning, that notion seems more and more plausible, does it not?
Ready to own one? Shop OOKA here
Already own an OOKA? Why not explore our exclusive shisha flavor range from Al Fakher, Shisha Kartel, and zero-nicotine Zodiac!
Got any other tips we missed out on? Let us know in a comment below!