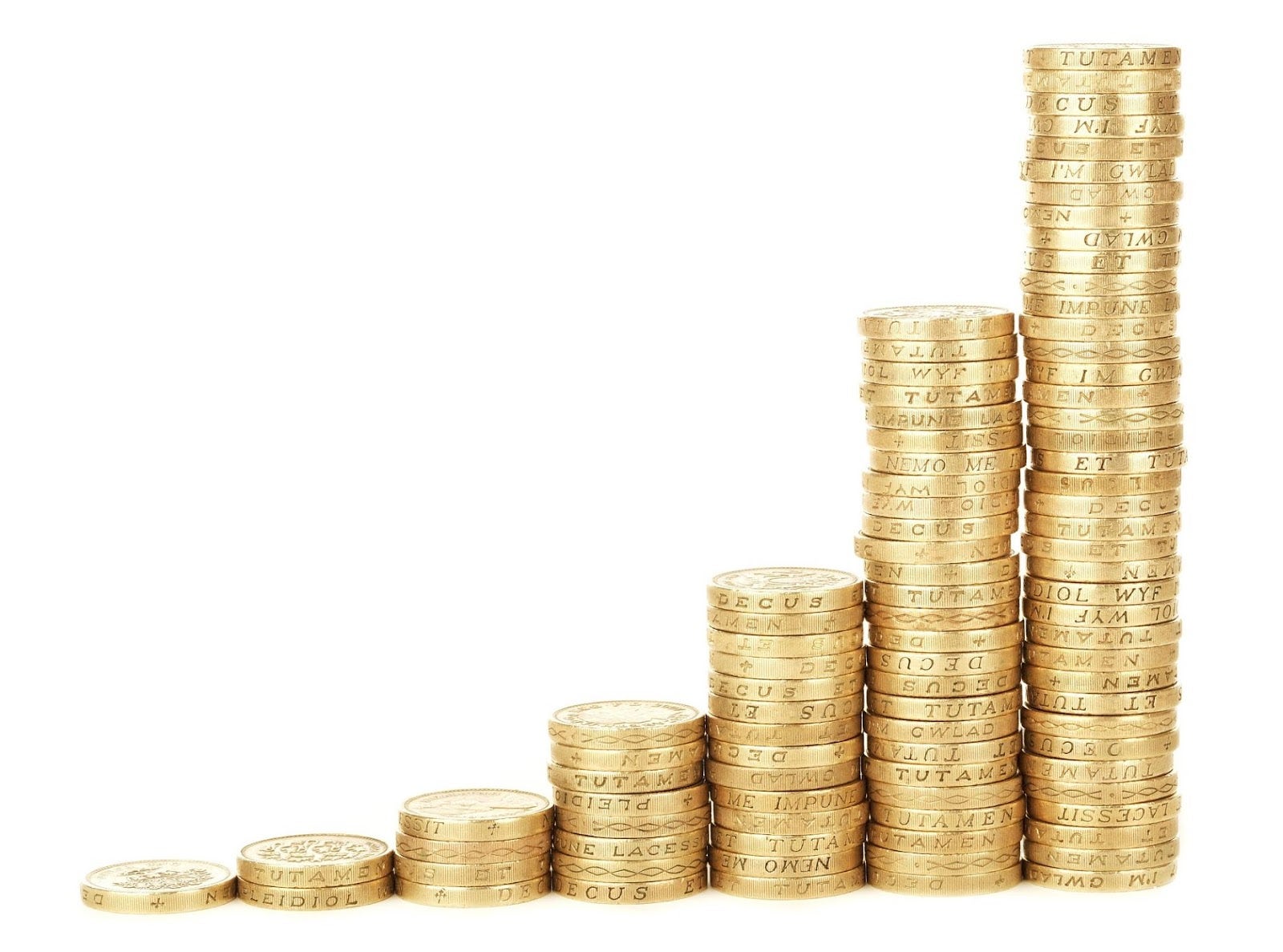 Unlock Savings: 5 Cost-Effective Ways OOKA Can Save You Money
By
Admin
/ November 17, 2023
As we encounter the complexities of daily life, it's essential to find ways to save money on some luxuries while prioritizing quality. Embrace a cleaner shisha enjoyment and explore a seamless blend of luxury and budget-conscious choices, whether you're a shisha enthusiast or looking to explore the world of shisha.
Beyond providing a superior shisha experience, OOKA stands out as a cleaner shisha alternative for economical elegance that elevates your sessions and helps you save money. In this guide, we'll go over five ways OOKA can help you cut costs and enjoy the pleasures of shisha while serving as a lasting investment, making every puff a tasteful and economical delight.
Avoid Fines with OOKA's Portable Convenience
As the best portable shisha, OOKA's compact design allows you to savor the delightful shisha clouds anywhere without the constraints of traditional hookah setups. This way, you can steer clear of imposed fines in places where smoking is not allowed, not to mention that OOKA is clean and odorless, with zero fumes and no unpleasant charcoal smell that might trigger smoke alarms. With its unmatched heating technology, OOKA saves you money in potential fines and gives you the freedom to savor your shisha experience without limitations.
Cut Down Cleaning Costs by Keeping Your Space Clean and Intact
Due to its low-maintenance design, OOKA is a charcoal-free shisha designed specifically for your comfort. It doesn't leave any ash or residue spillage leading to furniture or carpet damage and eliminates the need for extensive cleaning. OOKA's furniture-friendly design ensures a clean and seamless experience while keeping your space spotless and well-maintained, which ensures you maintain the longevity of your furniture without compromising on the joy of shisha.
When it comes to keeping your living space spotless, the cost of professional furniture cleaning services can add up over time. As OOKA enriches the social vibe, it takes a load off your cleaning duties, giving you more room to breathe and less time spent tidying up. This savvy approach lets you redirect your time and budget to what truly counts, all while relishing the joys of shisha in a neat and well-kept space.
Avoid the Mess with Foil-Free Setup
Say goodbye to the foil setup hassles of your usual shisha and skip to the good part with OOKA in just five minutes. No more sticky fingers and traditional shisha molasses when you can just drop a flavor pod and enjoy OOKA's charcoal-free setup. Save up and enjoy a seamless and clean shisha experience without spending money on foil and charcoal while you avoid the mess and additional cleaning. Without the need for foil, you not only save on cleaning supplies but also contribute to a more environment friendly approach to your shisha enjoyment.
Discover the Long-Lasting Variety of Flavor Pods
OOKA offers a diverse range of versatile shisha flavors, including nicotine-free options that still deliver a delightful experience. Splurge on high-end shisha molasses as you explore OOKA's pods to find options that suit your preferences. In addition to that, OOKA offers customized flavor kits so you can stock up on your favorite luscious blends for long-term savings and never run out. The finest flavor variety ensures you can enjoy different flavors without overspending, making your shisha experience both satisfying and economical.
OOKA's flavor pods are diverse, delicious, and economically advantageous. Through the long-lasting nature of OOKA's flavor pods, you can explore a variety of flavors without constantly replenishing your stock while providing excellent value for your money.
Save Up with OOKA Bundles and Loyalty Program
Start earning points and saving money with OOKA's loyalty program you can enroll in once you create a free account on our website and earn 100 points just for signing up. You can earn more points by shopping as you receive 1 point for every AED 1 spent in addition to rewards for repeat purchases and an annual birthday reward. These privilege points act as a discount on your total purchase that can be redeemed during checkout when you place an order.
Double the fun and refer a friend to OOKA, offering them AED 200 off their first OOKA device order using your unique referral link and to win AED 100 worth of points for yourself once your friend purchase is complete. These points can be redeemed for discounts on future purchases, making it easier to save money while enjoying shisha.
Incorporating OOKA into your shisha experience goes beyond luxurious flavors and elegant design; it's also a practical investment that will save you money in the long run. Get ready to indulge in the art of shisha without compromising your budget.
Start your OOKA journey now and embrace a lifestyle combining luxury with practicality.